We Capture Your Story
CreativelyDiscreetlyUniquely
Congratulations On Your Engagement!
Thank you for considering Precious Moments Wedding Films. I am excited to see you are exploring your wedding film options. Over the years, wedding videos have transformed from being long and tedious to watch into creative stories that are fun to watch and easy to share. In fact, my couples tell me that their wedding video is the first thing they reach for when they want to relive the day or share it with family and friends.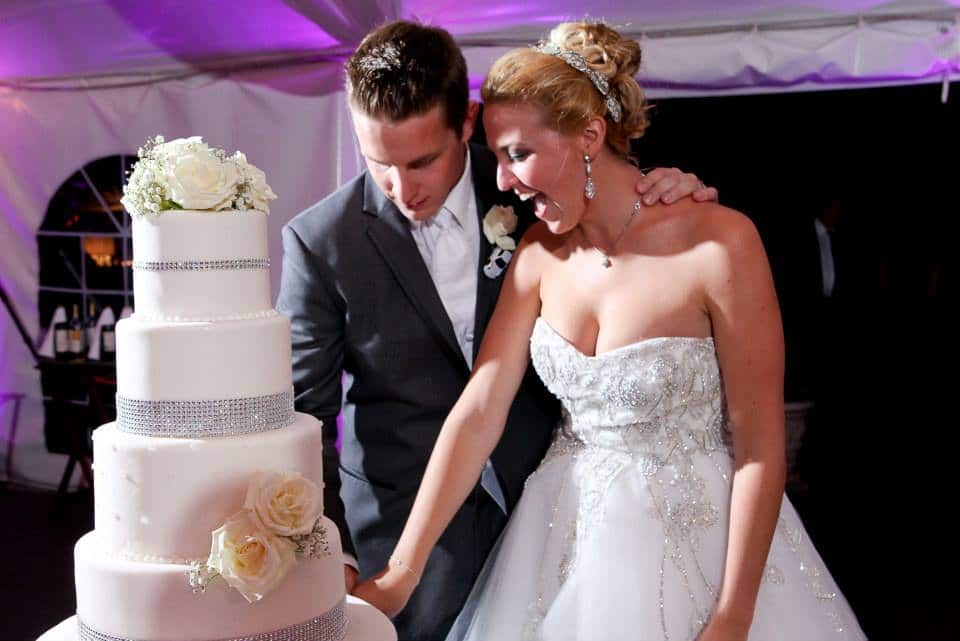 What Is The Most Important Thing About My Wedding Video?
There are many questions to ask when searching for the right company to capture your day but, the most important questions to ask yourself is, What is the most important thing about my wedding video? The answer is different for each couple.
Some want a basic wedding video to relive the major events of the day. Others are looking for a more creative wedding film that tells a story and allows them to re-experience the emotions of the day in more of a movie format.  There is no right or wrong answer to this question. However, the answer will help you to determine what film style is the right choice for you.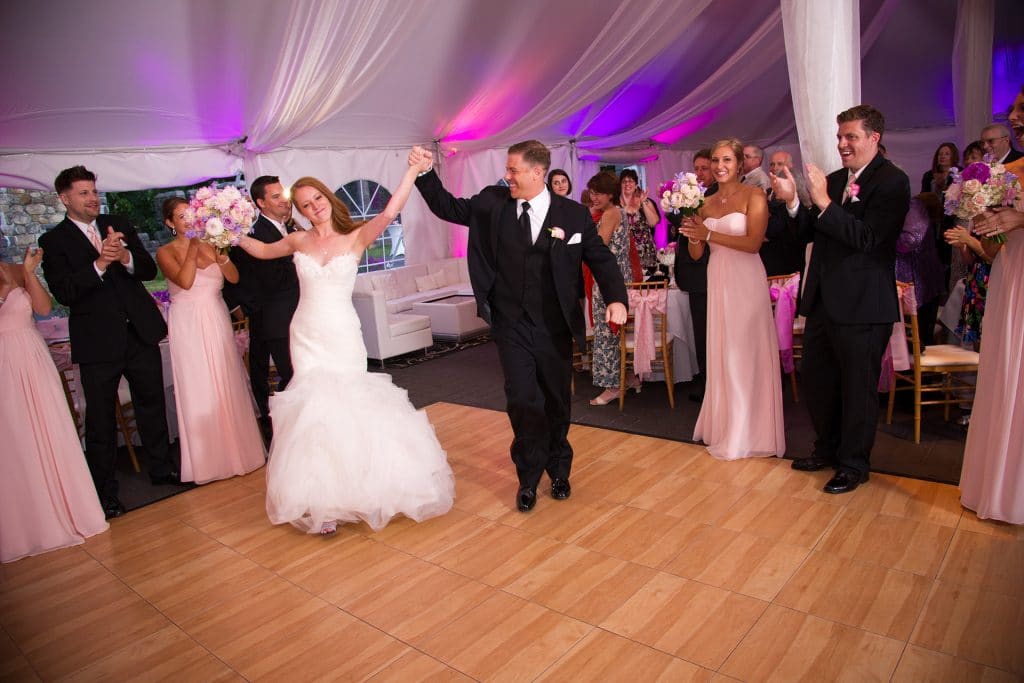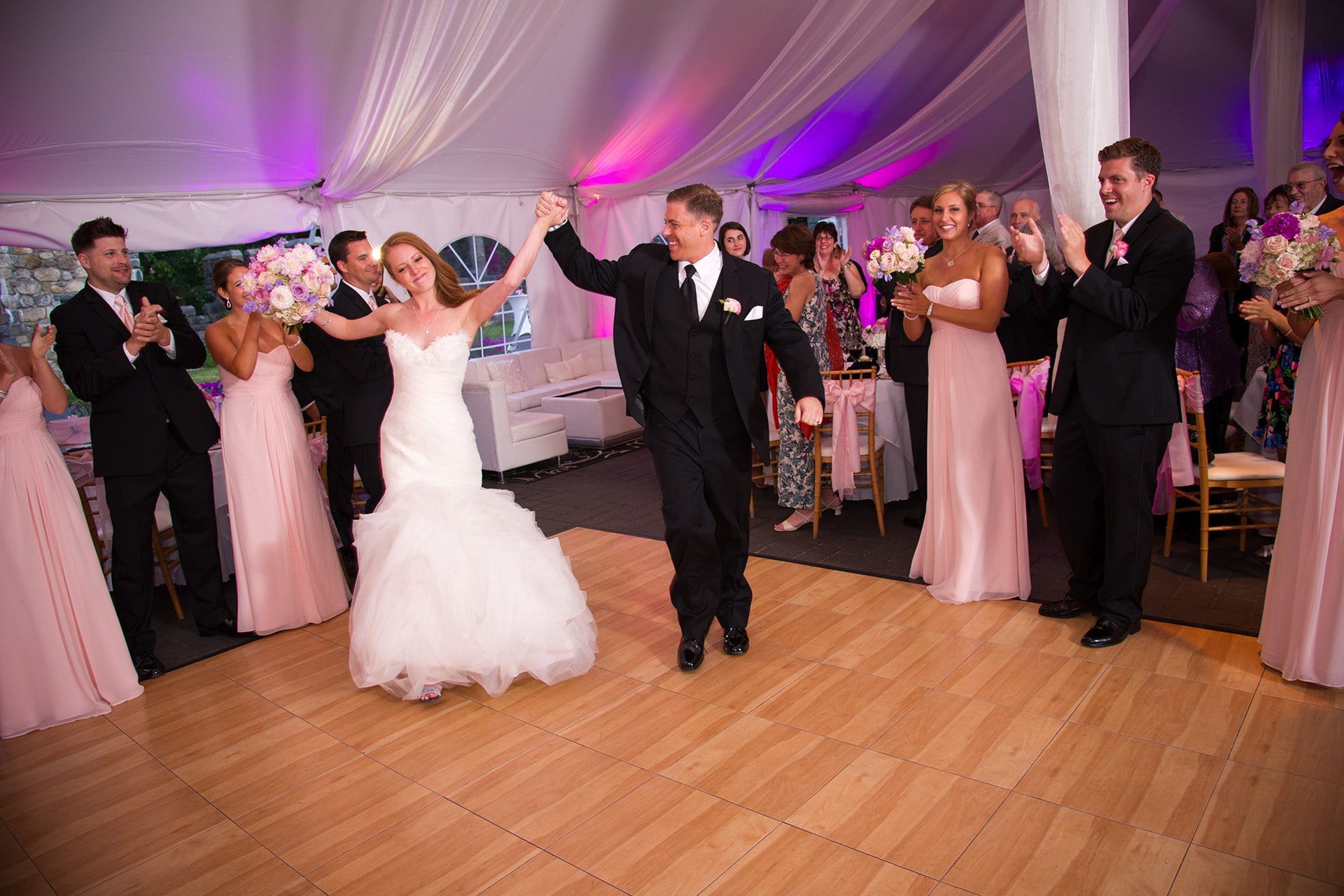 Creating A Positive Wedding Film Experience
Creating a positive wedding video experience starts by helping couples answer this fundamental question. This question is more important than ever before because although there are only three styles of wedding films available,  the terminology studios use to describe their films has become more confusing than ever before. So, if you are still searching for the answer to the question, just click on the Wedding Film Terminology link below and I will help you gain a better understanding of wedding film terminology and how to quickly identify each style of a wedding film. If you already know the answer, I invite you to explore the rest of our site to watch sample films and learn more about how we can best serve your wedding film needs.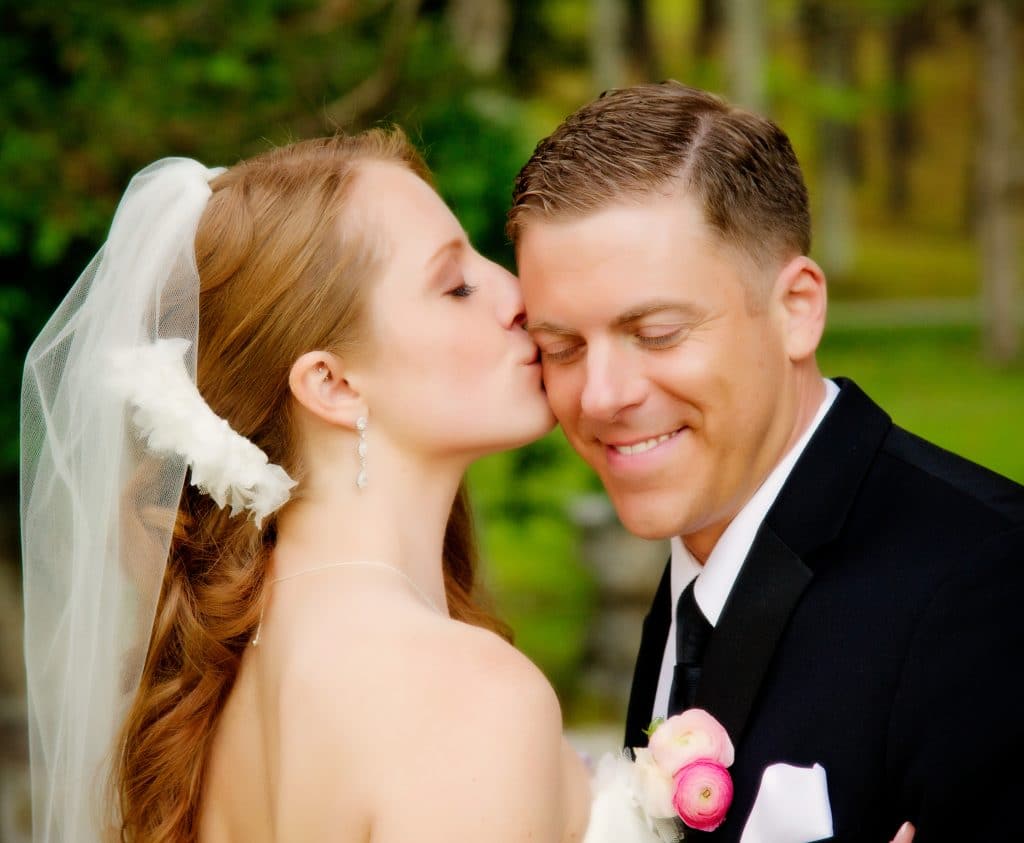 "

I cannot even put into words how beautiful our Film is! Tom and Lisa simply are amazing and Tyler and I are so beyond thankful! You captured moments that truly will last a lifetime. I will be recommending you guys to everyone!

"
Kimberly & Tyler
- 2017
"

Just received our video and it was amazing! We could not have imagined anything more perfect! Watching it brought back all of the feelings and memories from our special day! Thank you for doing such a spectacular job filming, creating, and editing our beautiful video!

"
Jack Schneider
- 2017
"

Just got our video back today and I don't even have the words to describe how happy we are. This video brought back every emotion from that day and we couldn't have asked for a better videographer. Thank you guys so so much for all you do and for making our wedding day so memorable.

"
Jordyn Carter
- 2016






---