My name is Tom Teneriello. I have been a wedding Cinematographer for more than 30 years. I know from first hand experience, that creating a positive wedding film experience starts long before the finished film is delivered. It starts by helping couples understand the style of wedding film that is the right choice for them.  There are basically three major styles of wedding films to choose from. However, because todays studios all use different terminology to describe their films, choosing the right style can be very confusing. This page was created with one goal in mind. To help you understand and easily distinguish the differences between wedding film styles regardless of the terminology used. So lets get started!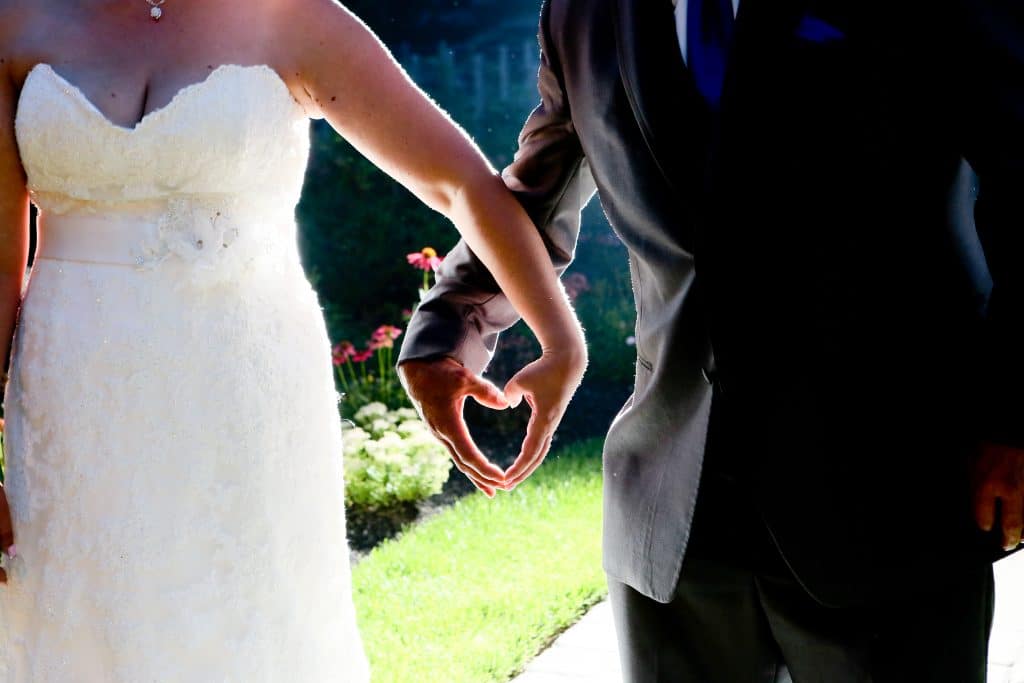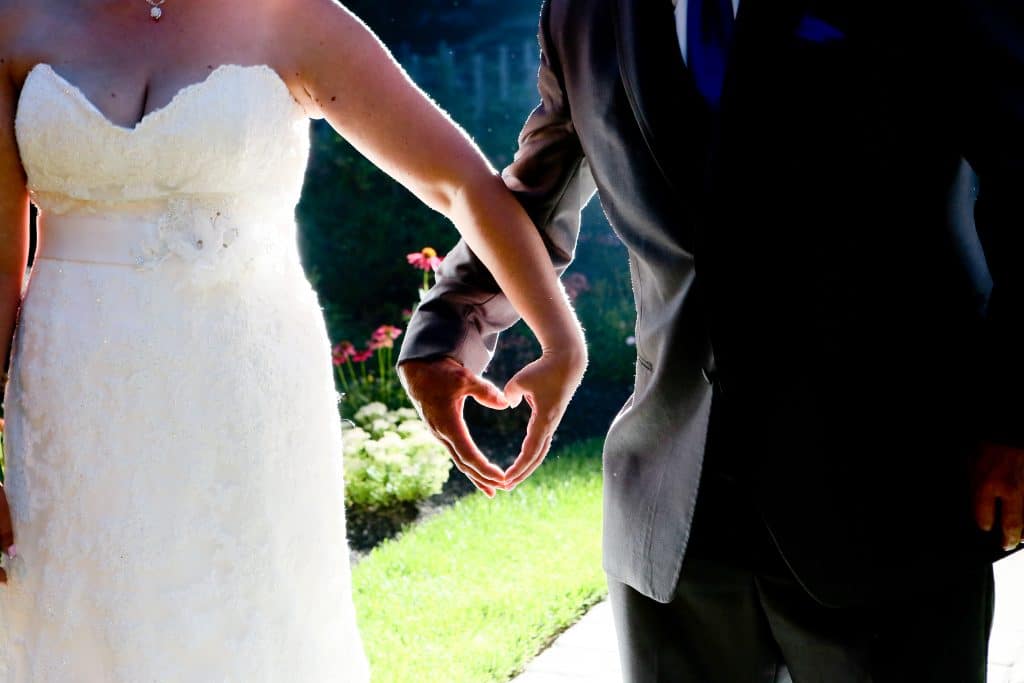 A Documentary Video is captured by a single Videographer. Their main goal is to simply document the major events of the day from a single camera prospective. The finished video is the least creative of all wedding film styles but, it is the most cost effective. Because the video is presented back in real time, there may be moments when you utilize the fast forward button while watching the video. A Documentary video does however allow couples to avoid the #1 wedding day regret as reported on by the Huffington Post.
A Standard Style Film is a very traditional style. It is captured by two Videographers whose main goal is to capture the events of the day from multiple camera angles. A second camera angle allows for the finished film to be creatively edited in a chronological order. The key to a Standard style film is the Chronological editing, which controls what you see and more importantly, when you see it. This may be considered a down side by some, because the order of the days events is fairly predictable. That being said, a Standard style film is a great way to relive the day because it includes many of the moments you may not have had a chance to see first hand.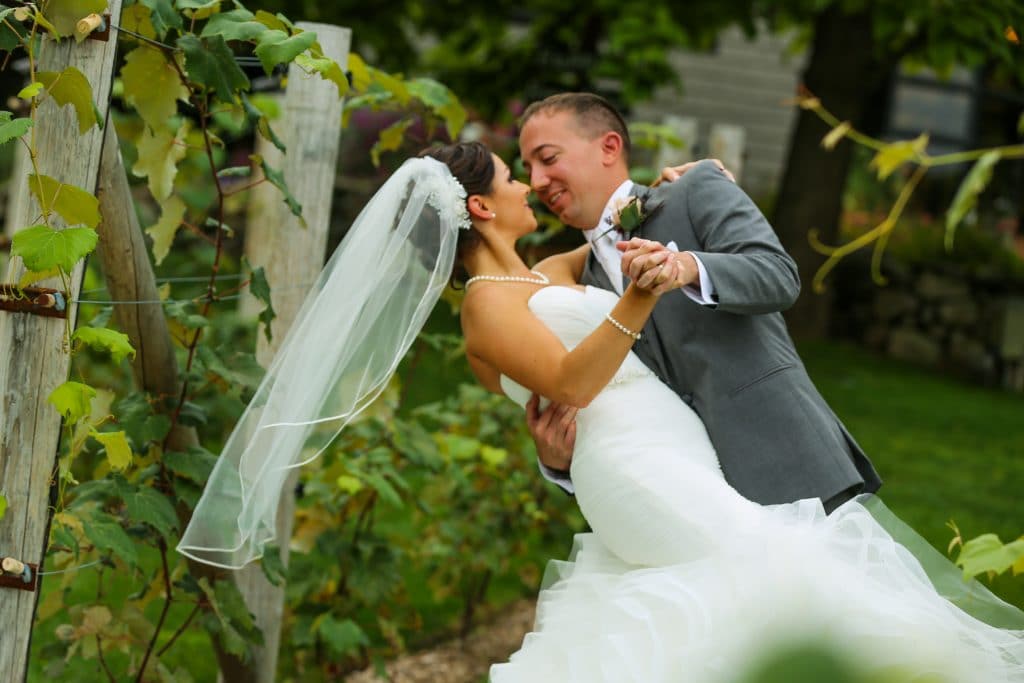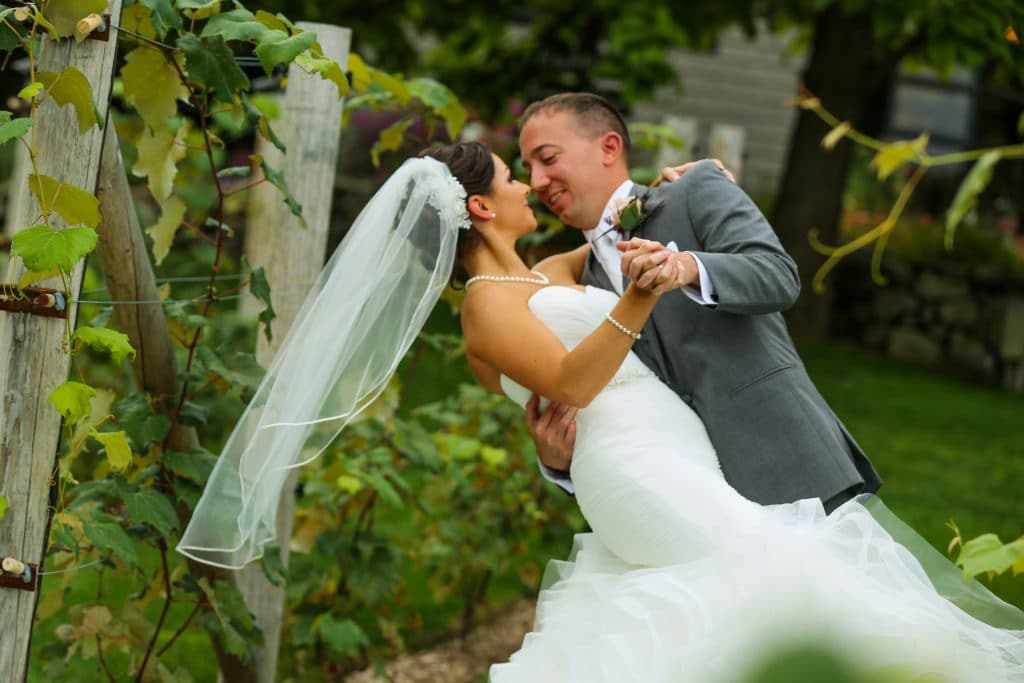 The most popular film style offered by todays modern studios is without question the Highlight Film. They are captured by multiple Cinematographers from many angles with creative tools like Sliders, Gliders, Gimbals and Drones. The Cinematographers then creatively edit the footage into a one of a kind Highlight Film. However, not all Highlight Films are the same. A true Highlight film is unique to each couple and will include all of the important moments that took place throughout the day.
Unfortunately, some studios work with Highlight Film templates that are 5-10 minutes in length. No matter how much footage they capture, they condense it into their predefined template, forcing them to cut out important moments that simply won't fit. Now don't get me wrong, most likely, the 5-10 minute film will be fun to watch. However, at the end of it, you will be asking.. "Where are all of the other important moments of my day?" Studios will often include Raw Footage to help overcome this objection, but let me ask you… "Do you really want to watch hours of Raw Footage to simply relive the important moments of the day?
Our Highlight Films are much different. Although the average length of our Highlight Films is about 20 minutes, the actual length is determined by the important events that we capture. Our goal, when creating your Highlight Film, is not focused on the length of the film but, rather on making sure that every important moment of your day is included. You should never have to be forced to watch the Raw Footage to simply relive the important moments of your day.
Trailers are a very popular option because they can easily be shared on social media. A Trailer consists of a short recap of the days events. The key word here is "Recap". A Trailer is not intended to be the finished film. Think about your last movie theatre experience. As you sat back eating your popcorn and waiting for the premier to begin, you watched Trailers for movies that would be appearing at a later date. That is the main goal of a Trailer…. To simply get you interested enough to want to come back and watch the movie. Trailers are fun to watch and share, but be cautious of studios pushing them off as finished Highlight films. This will only leave you disappointed and wishing you had more to watch.
The Sneak Peek is simply a shorter version of the Trailer, but the concept is exactly the same. The Goal is to get you interested enough to want to watch the full film.
Taking time to learn more about Wedding Film Terminology is an important step to acquiring the Wedding film that you will cherish for a life time. Feel free to reach out to me if you would like to learn more about the wedding films we create or to simply check the availability of your date. Thanks again for reading and best wishes for an amazing wedding film experience!
Text weddingfilm to 84444
and we will be glad to check availability and answer your questions live.