Address :
Studio Location: 3 Kestrel Lane Hudson NH 03051
Phones :
Office: (603) 886-0212
Fax: (603) 262-1041
Email :
pmvideo@mac.com
Request more information by completing this form or Schedule Your Consultation online by using the Scheduler below.
Schedule a Consultation or Chat Live with us!
Scheduling a consultation with us is easy! Simply use our online Scheduler to pick three times that are convenient with your schedule and then select your preferred method to meet: In Studio, FaceTime, Skype or Phone
Text weddingfilm to 84444
and we will be glad to check availability and answer your questions live.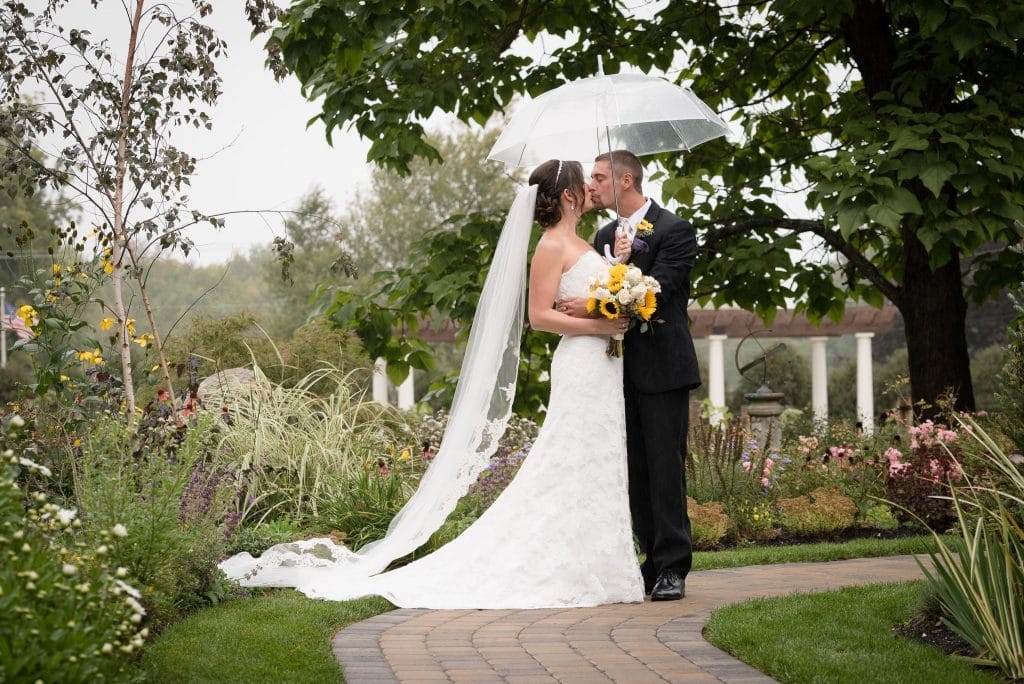 ---