The Wedding Film Samples Below Are Short Trailers or Sneak Peeks!
Trailers and Sneak Peeks provide a short preview of the wedding day celebration. They are not full-length Feature Films but are great for sharing on social media.
We Offer Three Full-Length Feature Film Styles To Choose From.
Investments start at just $2395.00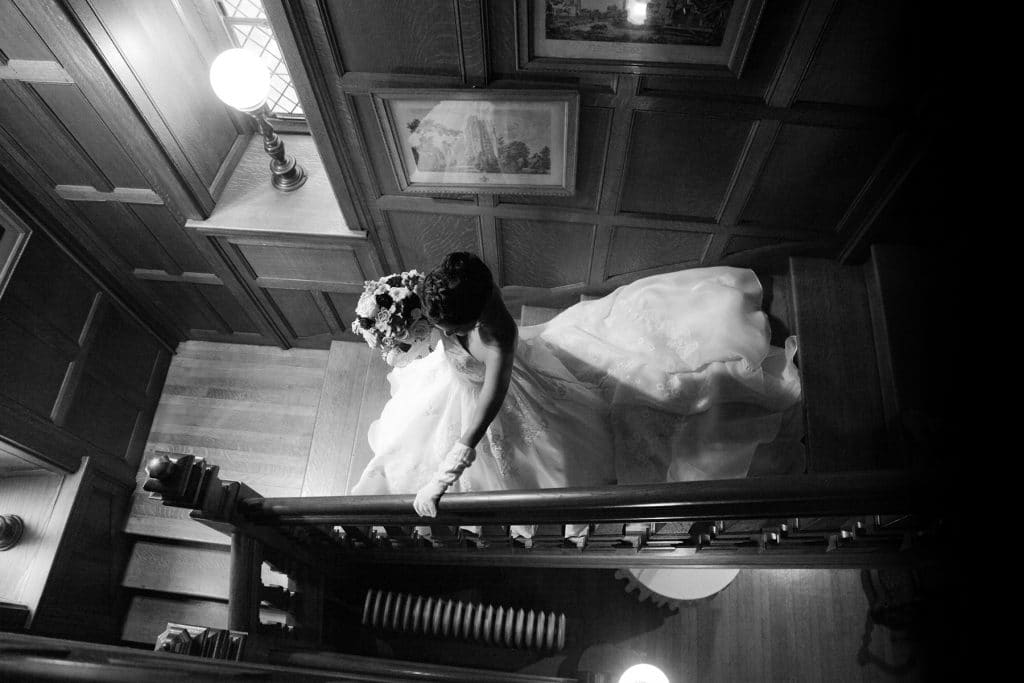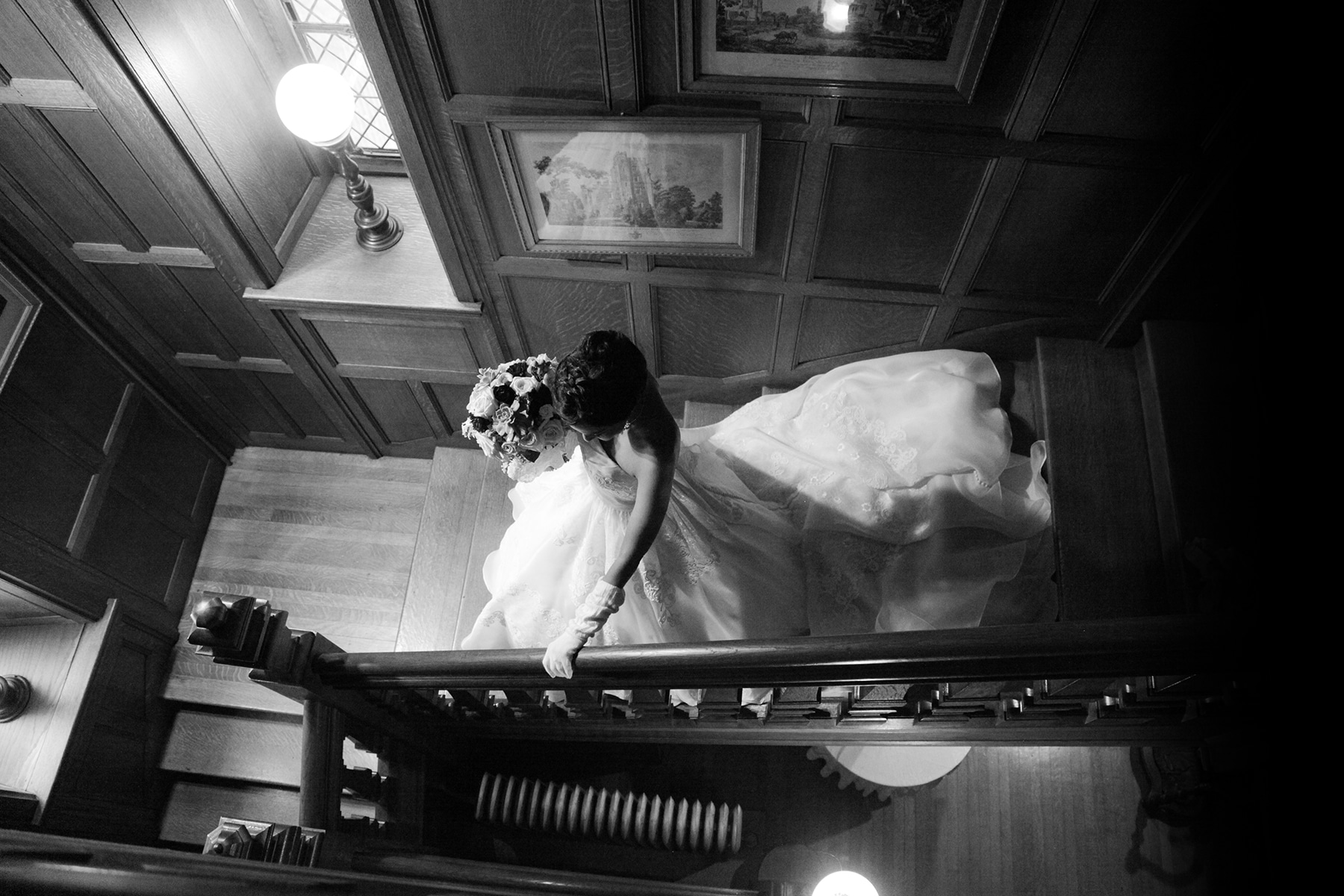 One Camera Documentary Video Coverage.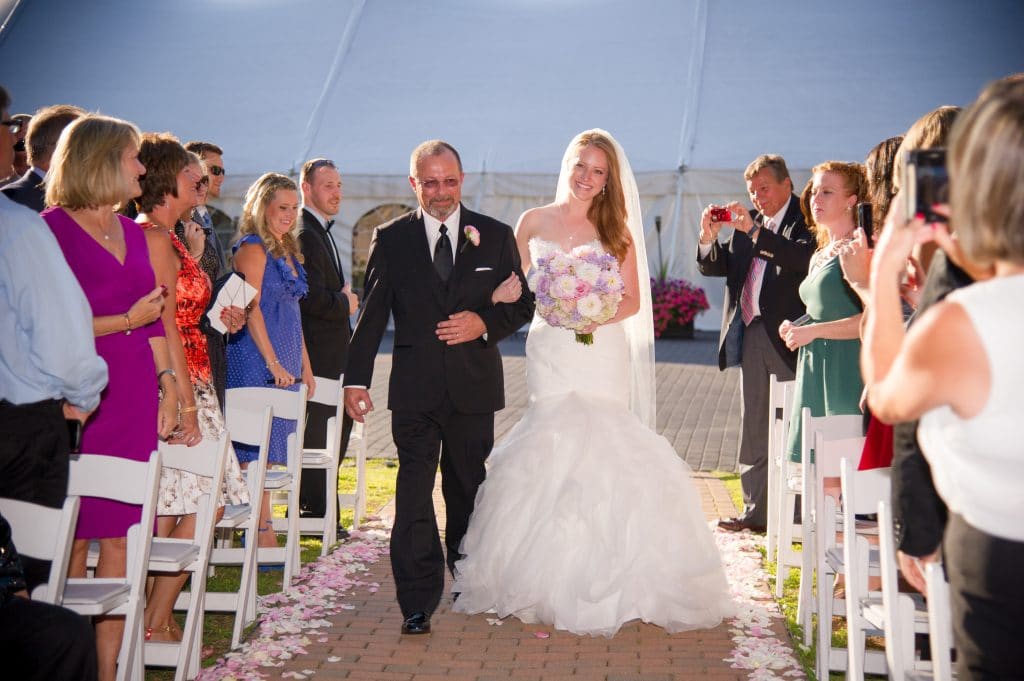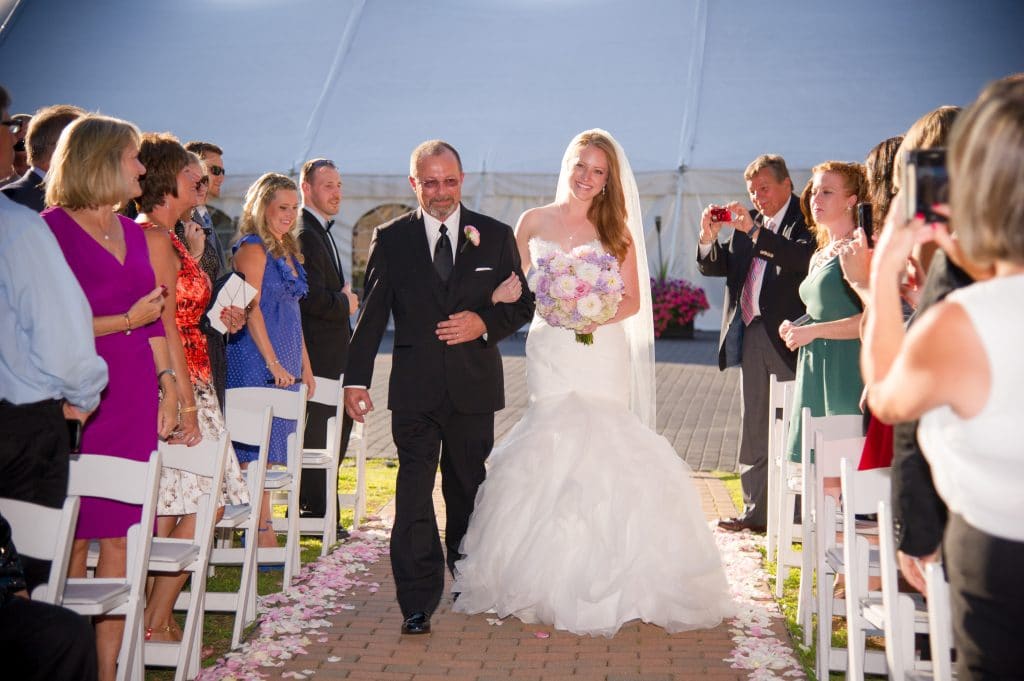 Two Camera Standard Style Feature Films.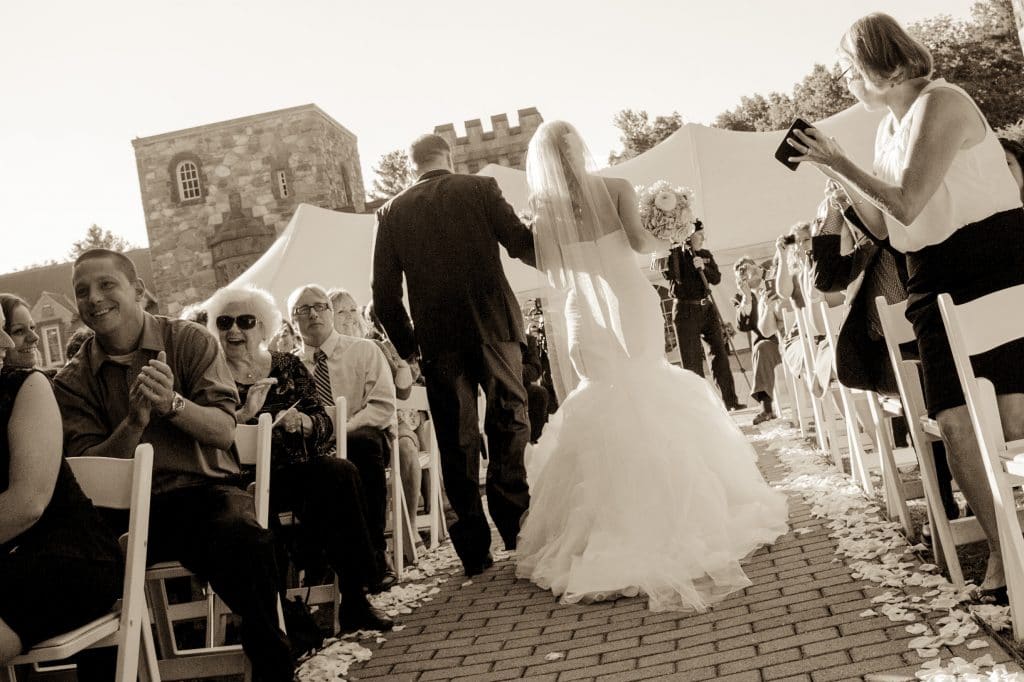 Three Camera Highlight Style Feature Films.
Unique One of A Kind Feature Films
Unlike studios that use predefined templates to edit their films, our films are unique to each couple. The actual length of each film is determined by what we capture. The Goal is to make certain that all of the important moments of the wedding day are in the film. You should never have to view the Raw Footage to see important moments that were not in the film. Approximate Feature Film Lengths are 20 Minutes for Highlight Films, 45 Minutes for Standard Films and 60 Minutes for Documentary videos.
---